[ad_1]

A solemn ceremony of launching the new patrol ship "Sergei Kotov" took place in Kerch. This was announced on Friday, January 29, by the press service of the Russian Defense Ministry.
The ship was launched at the Zaliv shipyard. The ship was laid down on May 8, 2016. By the end of 2021, it is planned to transfer it to the Navy.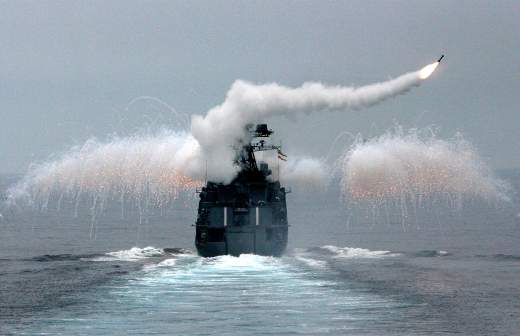 "Daring" frigate: the Pacific borders will be protected by the ship with "Zircons" BOD "Admiral Vinogradov" will be modernized and equipped with powerful missiles
The vessel "Sergei Kotov" became the fourth in the series of project 22160. It was named in honor of Rear Admiral of the USSR Navy, a participant in the Second World War, Hero of the Soviet Union Sergei Nikolaevich Kotov.
The ships "Vasily Bykov", "Dmitry Rogachev" and "Pavel Derzhavin", also included in the project, are already in service in the Black Sea. Two more ships are under construction now.
The ships were built by order of the main command of the Russian Navy. They will be used for patrolling and protecting territorial waters in the open and closed seas. Also, with their help, they will carry out anti-piracy activities, seek and provide assistance to the damaged ships.
In addition, the ships will be used for environmental monitoring of the environment in peacetime, escorting ships, as well as operations in the distant sea and ocean zones.
In 2021, the Russian Navy will also receive the Project 885M (Yasen-M) nuclear submarine Kazan. The boat was built by the Sevmash plant.
At the end of December 2020, Deputy Minister of Defense of Russia Alexei Krivoruchko announced that every year until 2027, Sevmash will transfer one nuclear submarine of the Borei-A and Yasen-M projects to the Russian Navy.
[ad_2]